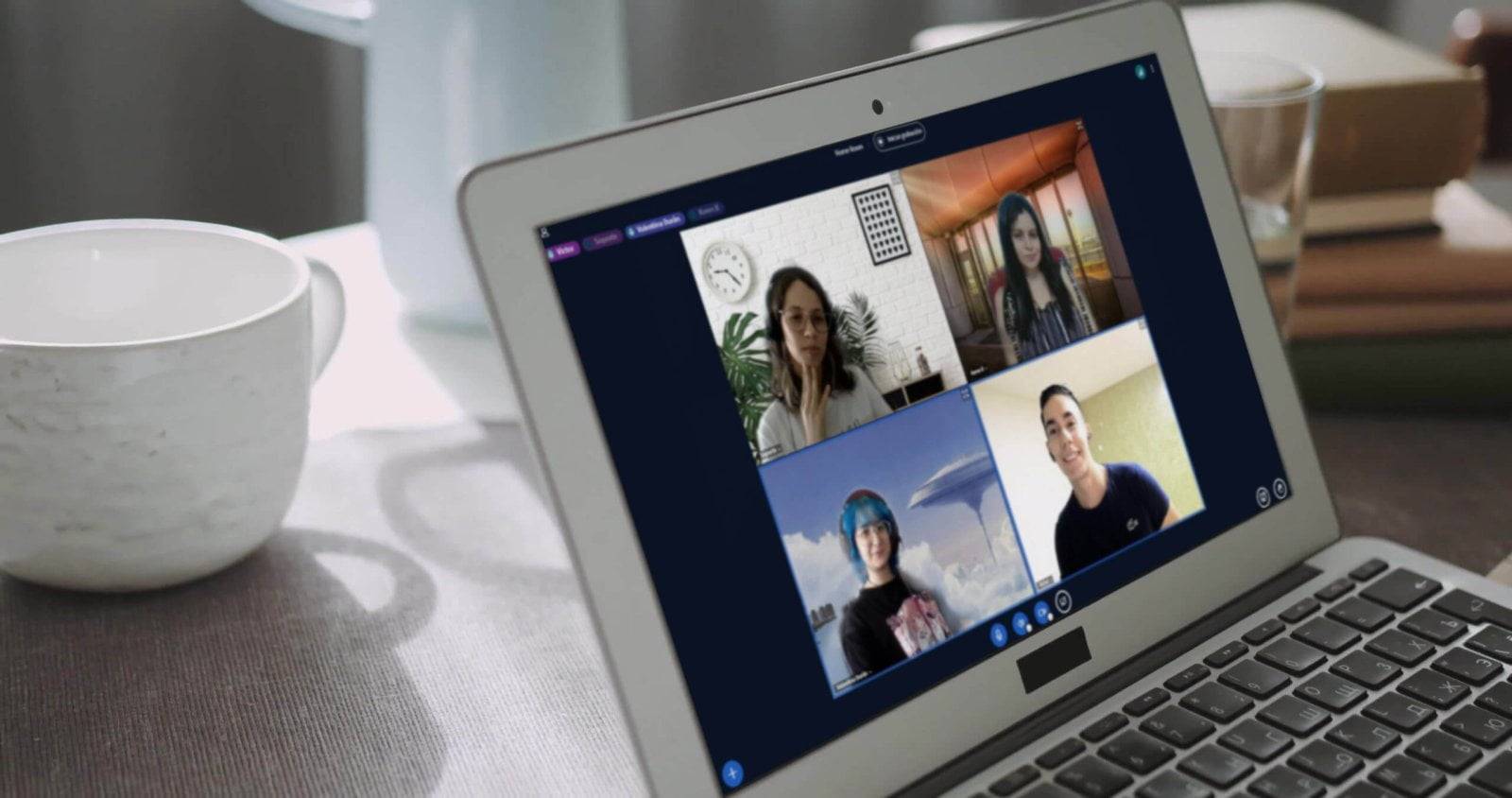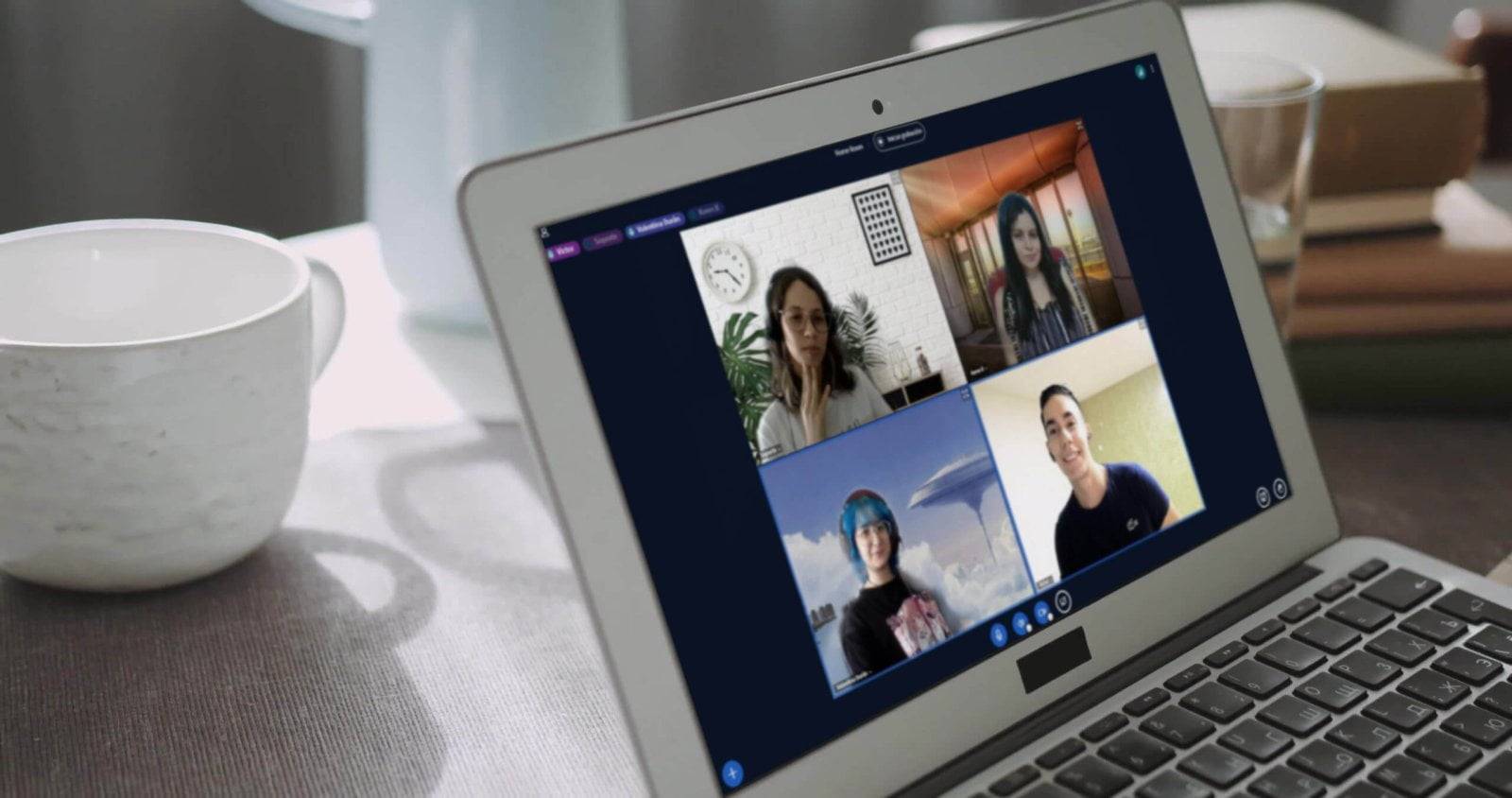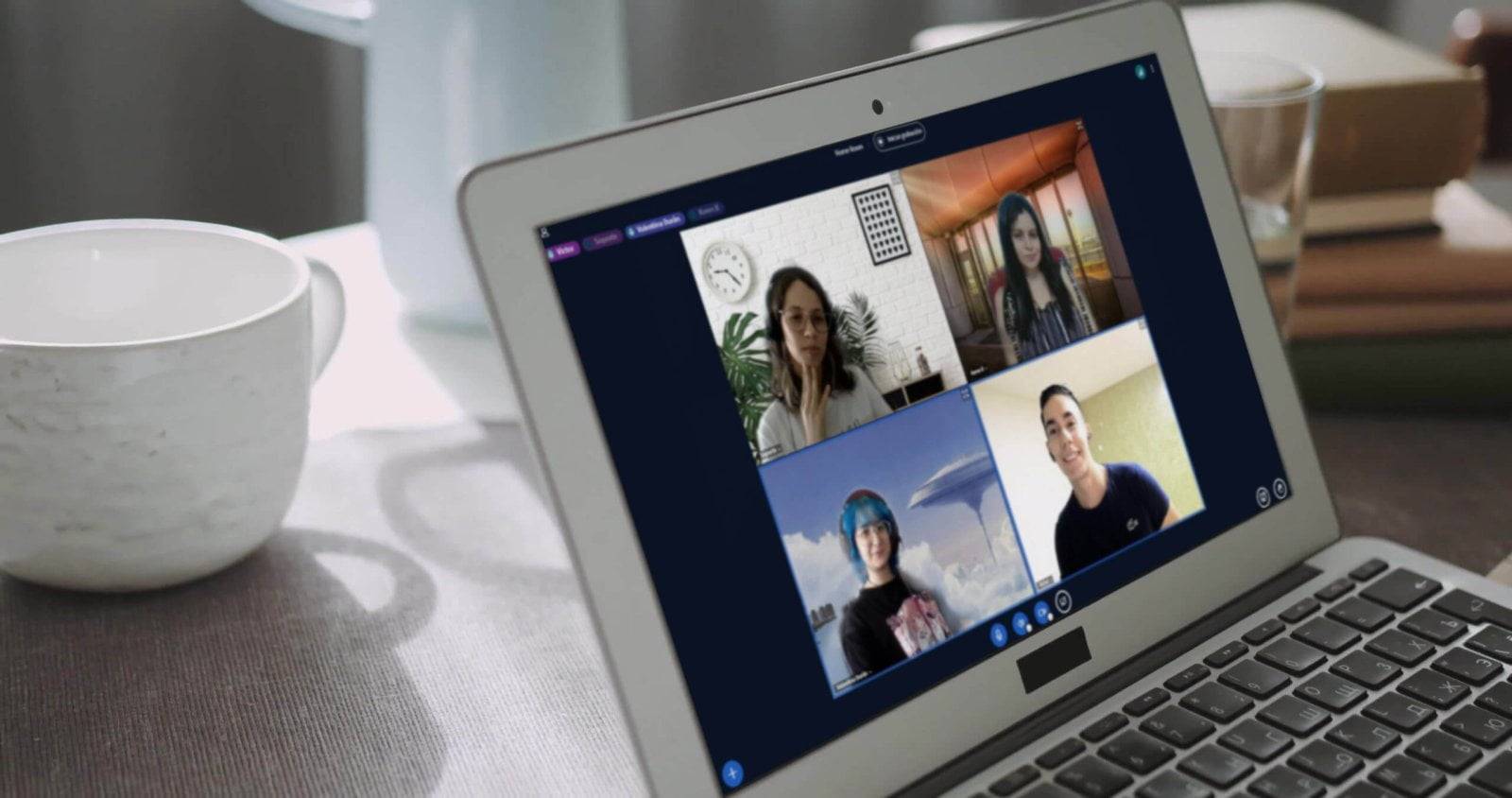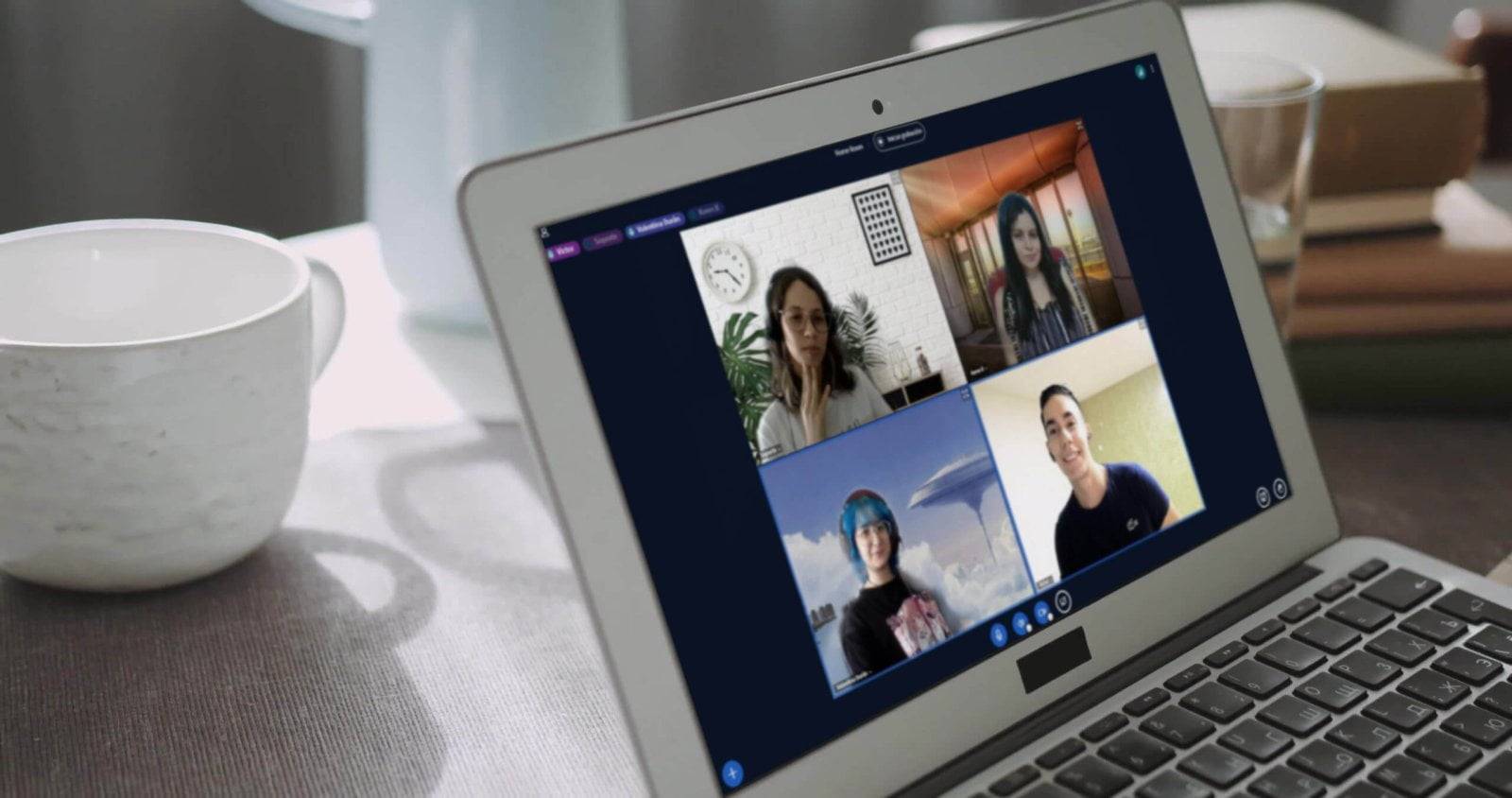 1 Slide
Are you looking for a Videoconference Software that integrates with Moodle?
BBB Plugin offers BigBlueButton hosting services ready to be installed and used from within your Moodle. Enjoy our plugin's exclusive enhancements.
2 Slide
Are you looking for BigBlueButton Hosting?
You probably already know about BigBlueButton, the optimal videoconference solution for e-learning.
3 Slide
Have you not known BigBlueButton yet?
If you want to evaluate BigBlueButton (BBB) as a videoconference solution, you are in the right place.
4 Slide
Why does the BBB Plugin enhance the Moodle + BigBlueButton experience?
Our specialty is integrating with Moodle. We have developed a plugin similar to the community's to enhance integration and the user experience.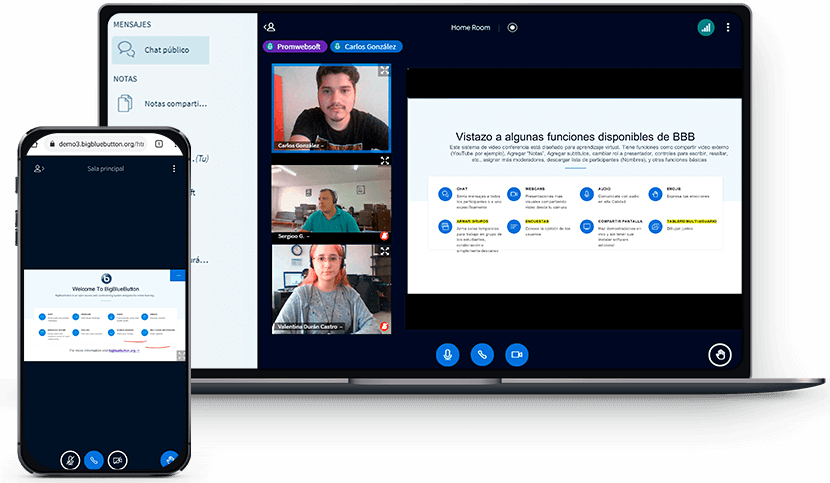 BigBlueButton Hosting Services
Most likely you already know BigBlueButton's integration using free services and/or community plugins with your Moodle or your favorite LMS or CMS. We offer this service in a exclusively for Moodle mode or in a dedicated instances only for you mode where you are able to use the service with any plugin or development compatible with BigBlueButton's API.
Commercial grade BigBlueButton hosting services with enhanced user experience.
If you are looking for your Moodle, we offer an exclusive plugin including some improvements such as: real time service monitoring, integrated and automatically generated attendance and non-attendance reports and more.
Key features of our Videoconference Hosting Service
Scalability and flexibility
We offer plans with capacity from 25 users to thousands of users for you to select and adjust to your needs.
Real time monitoring
From the administration of your Moodle platform you will be informed about the number of connected users, the list of meetings and more information about the service.
Integration enhancements
With our active development and ongoing enhancements, we offer Moodle integration features that are not available in the free community plugin.
Have you not had the chance to get to know BigBlueButton videoconferencing yet?
With a group of teachers we evaluated multiple video conference solutions for use in distance education and e-learning. BigBlueButton was their favorite choice over other popular videoconferencing software. Also, because it is Open Source, we consider it the best solution to integrate with Moodle, the world's #1 open source LMS. Open Source Matters!
Why do we consider that, in its context, BigBlueButton outperforms other videoconferencing platforms?
Created specifically for e-learning.
No additional software installation is required and it is mobile compatible.
Integration with Moodle calendars and reminders.
Option to record sessions, which are automatically available to students.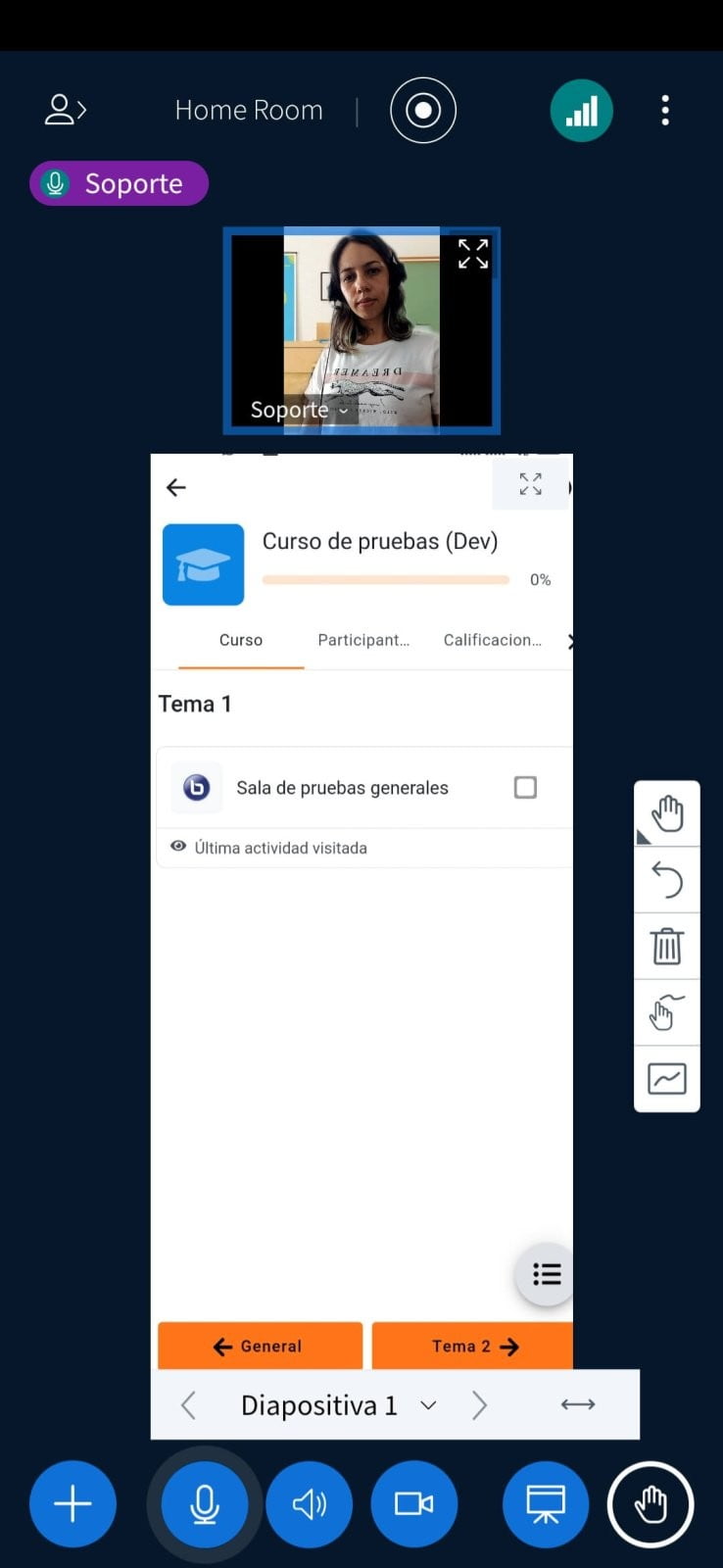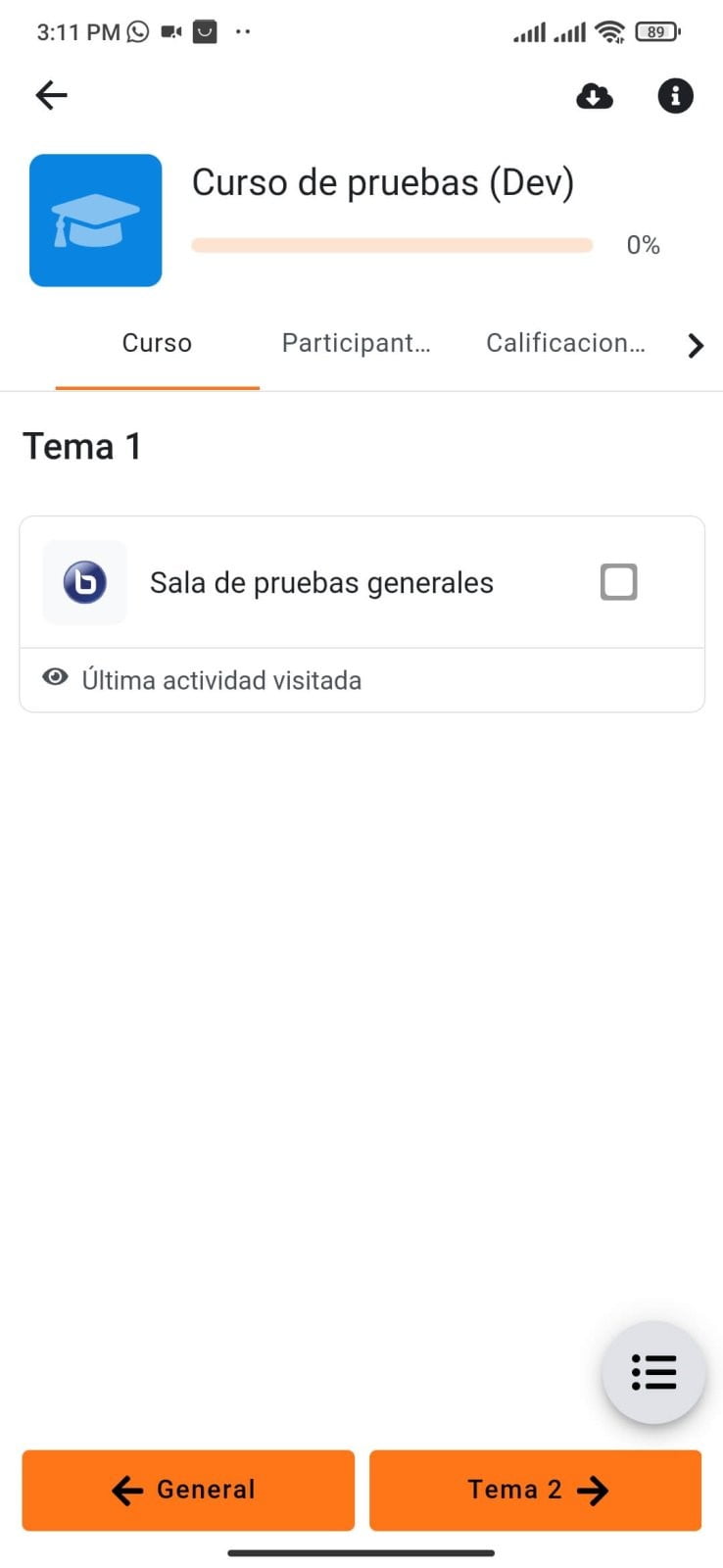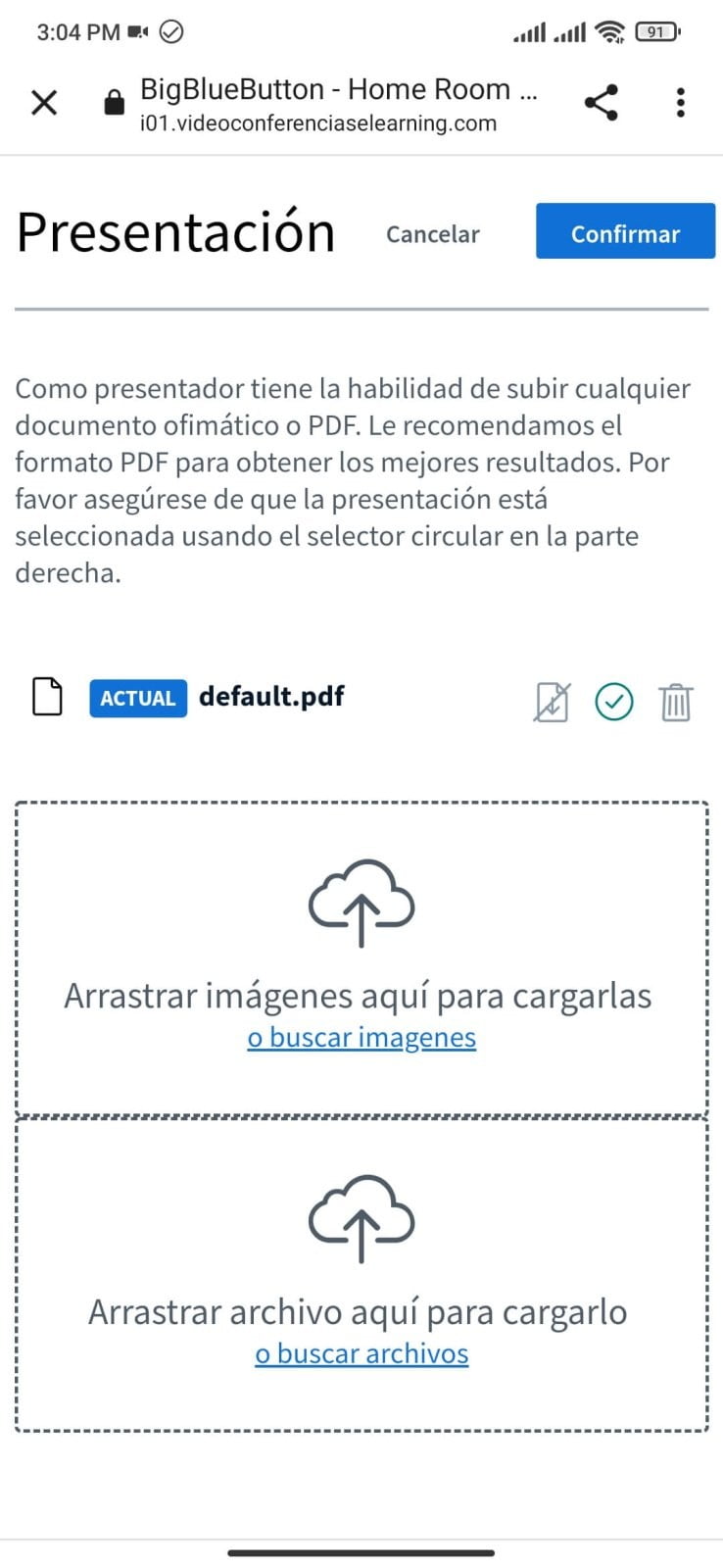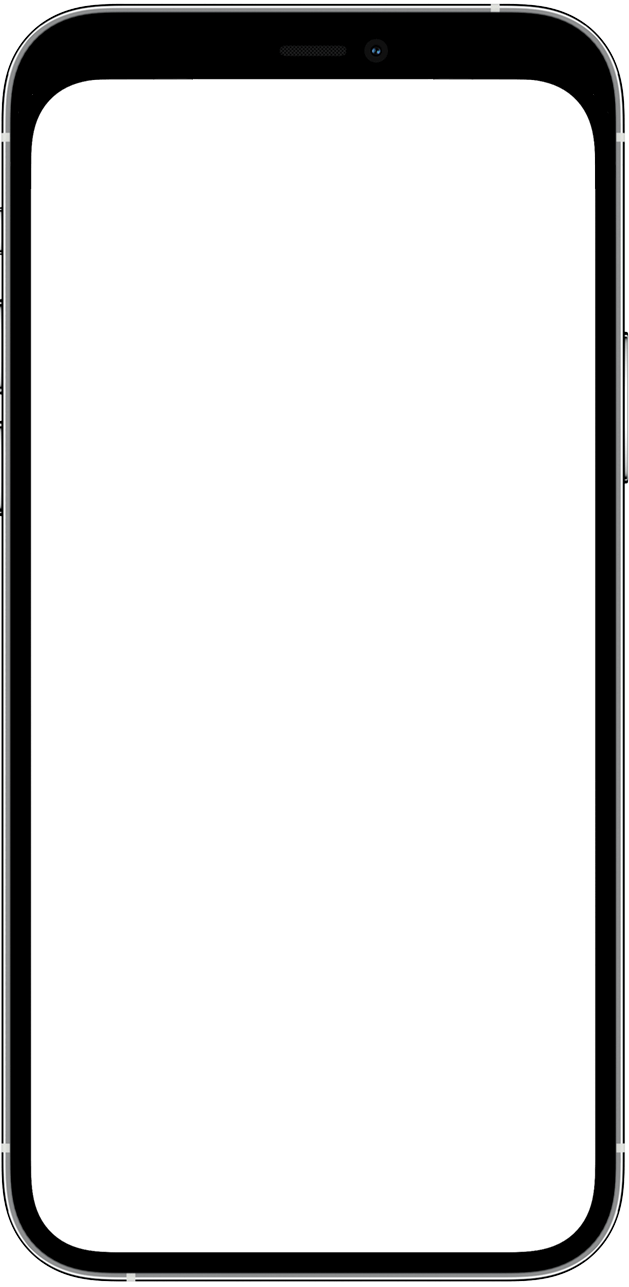 Compatibility with major browsers and mobile phones.
No limit to the number of rooms or meetings scheduled from Moodle.
Automated control of who can enter
User authentication option for single-click login
Our Plugin's exclusive features for meetings inside Moodle
When you hire BigBlueButton hosting services from BBB Plugin, it includes BigBlueButton's own features and all the enhancements and functionalities we have developed.
Attendance reports
List of attendance and non-attendance at BigBlueButton activity
Downloadable recordings
Export the recordings in Mp4 format (available for download)
Unlimited Webcams
Guaranteed number of webcams you need, with HD and HD+ quality options.
Frequently Asked Questions about our specialized BigBlueButton hosting services
Do you have questions about the service?
Our team is here to help you with any questions or concerns you may have. We look forward to assisting you!