Are you in search of a team of experts in BigBlueButton?
BBB Plugin is the solution you need! Our service stands out for implementing features that enhance our customers' experience, particularly in integration with Moodle. We strive to stay ahead in the development of important functionalities that allow educators and students to make the most of this video conferencing tool.
If you desire to have the best experience in your video conferences or virtual classes, Contact us today
Here are two of our favorite enhancements that demonstrate our expertise.
Some value-added enhancements
Generation of downloadable recordings
One of the most requested features by BigBlueButton users has long been the ability to download recordings, and BBB Plugin makes this possible.
Our BBB plugin includes a parameter that enables or disables the automatic generation of recordings in the mp4 format. The versatility of this format makes it easy to distribute, store and edit recorded sessions.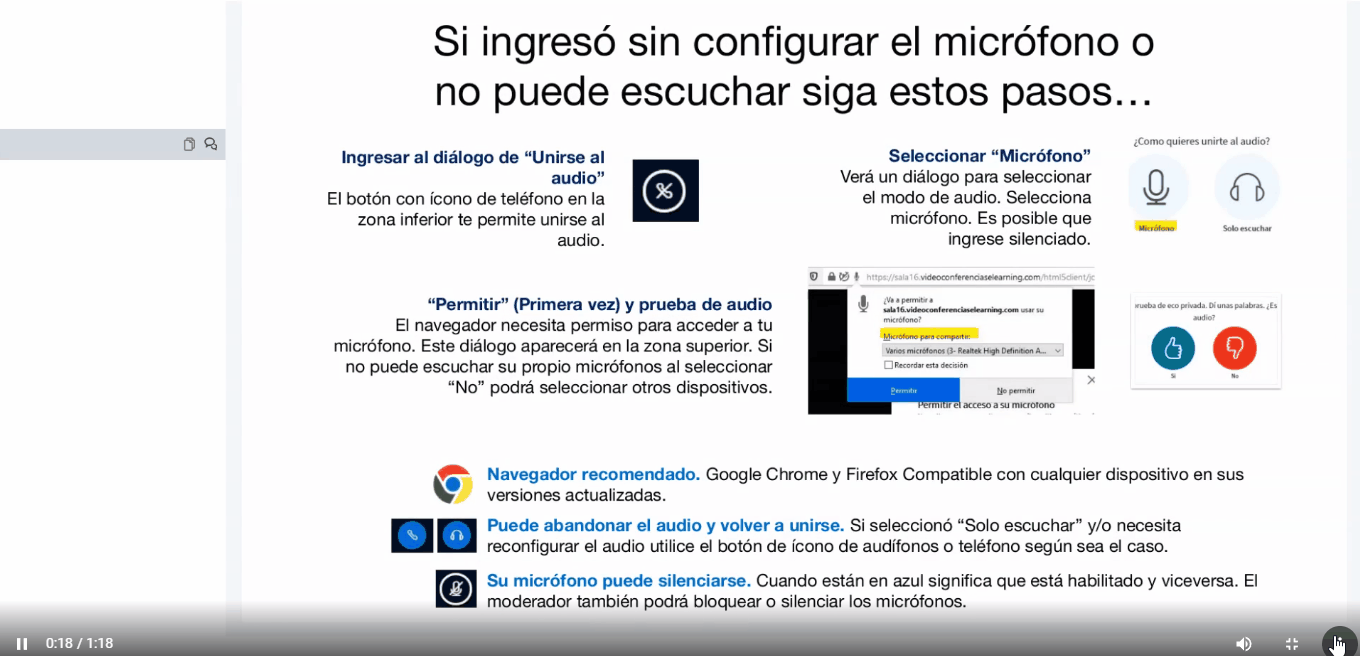 But that's not all! We want our customers to have full control over their recordings, so we have added options to hide downloadable formats globally or by activity in Moodle, especially in cases where greater privacy or security of recordings is required.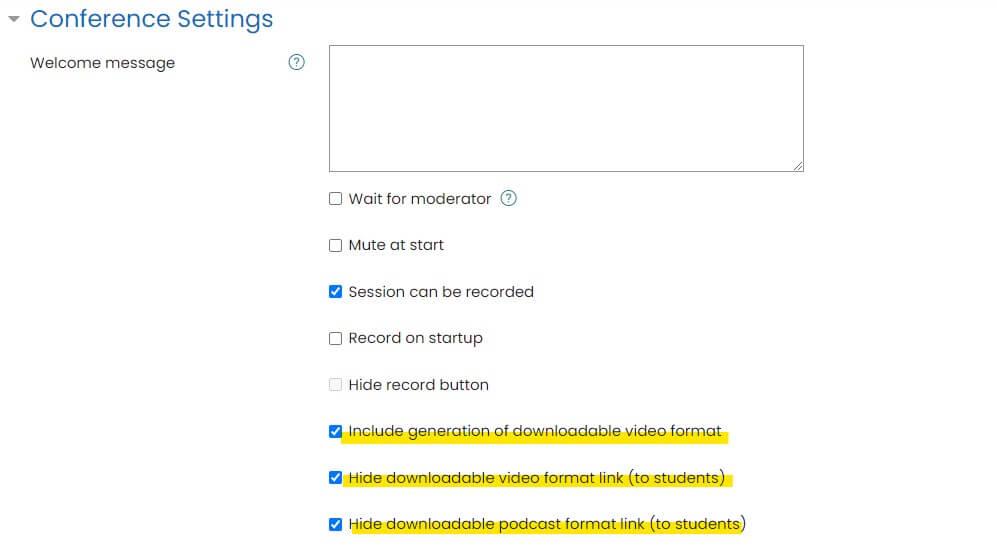 Some success stories:
Unlimited webcams with high-definition options
Webcam quality is an important element of online communication, and at BBB Plugin we understand its importance. In response to our customers' requests, we've taken webcam quality to the next level, and that's not all! Our team of BigBlueButton experts have not only improved webcam quality, but also introduced new resolution options: HD and HD+.
This allows us to guarantee better webcam quality compared to the typical quality of other BigBlueButton services.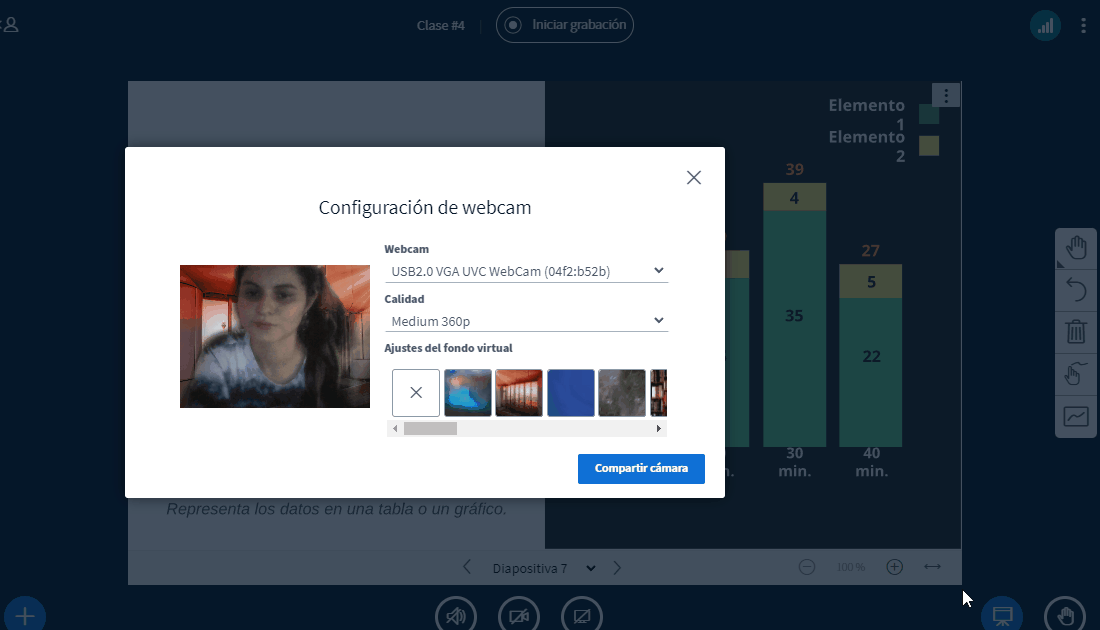 We have also developed an option that allows our customers to connect an unlimited number of cameras!